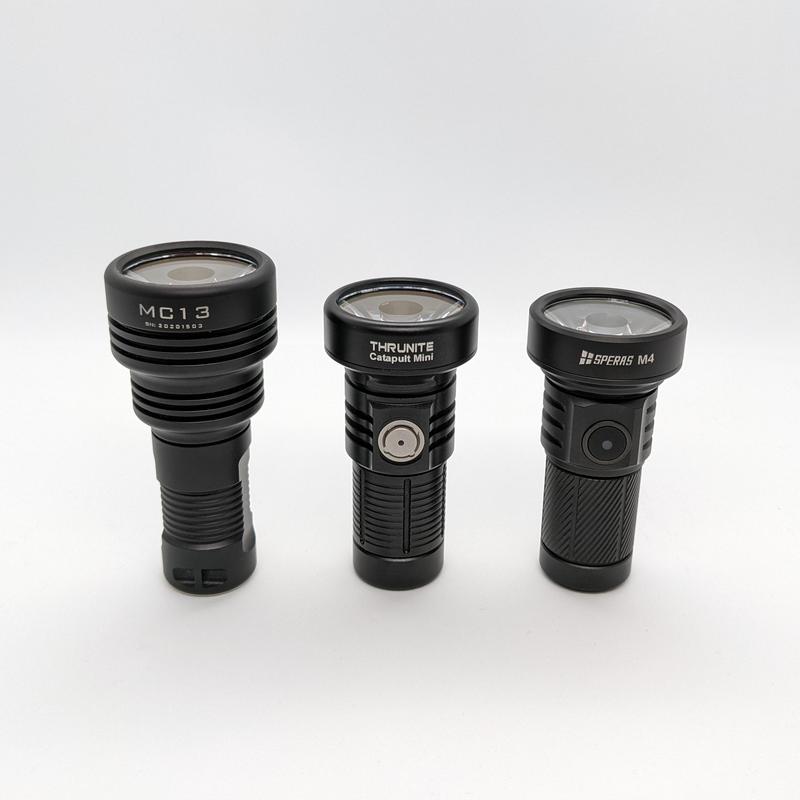 Here is a quick comparison of the Manker MC13 White, ThruNite Catapult Mini and SPERAS M4.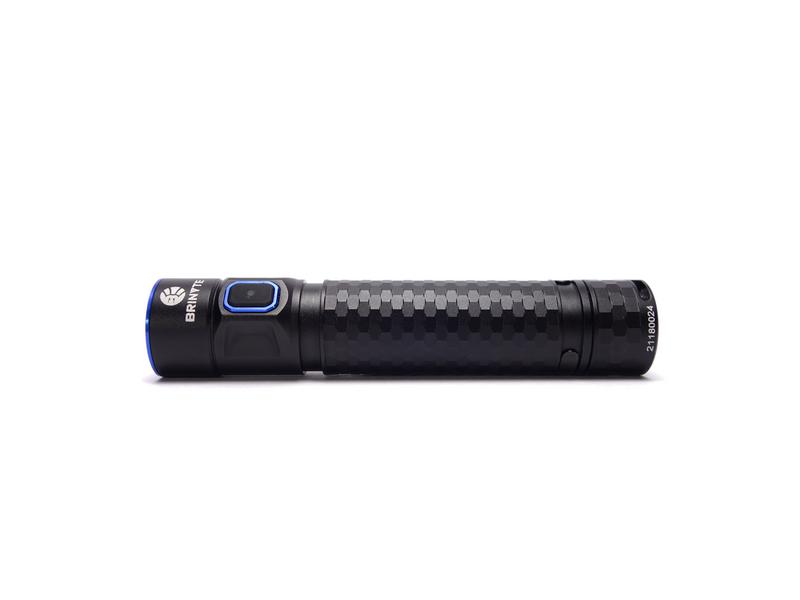 Brinyte has branched out and entered the world of EDC flashlights by releasing the elegant and stylish E18 Pheme.
The Rider RX by Acebeam is one of the first fidget torches on the market. It is available in a variety of metals and colours. I am a big fan of small EDC torches with tactical forward clicky buttons, and I am curious to see how much fun the fidget feature adds.
VezerLezer kindly sent me an ED10 for review. It's their first torch and it looks like a pretty solid first release. It's also the first time that I've received a torch for review!
Sillen kindly offered the black WT3M in exchange for fixing the two torches. I assumed that one of the wires for the switch LEDs was disconnected and that I'd fix it within five minutes and give Sillen everything back without accepting the black WT3M. However, I ended up discovering…
Sillen reached out to see if I could repair his Lumintop FWAA Copper torch. He had accidentally sliced the domes off two of the three LEDs while installing a glow gasket.