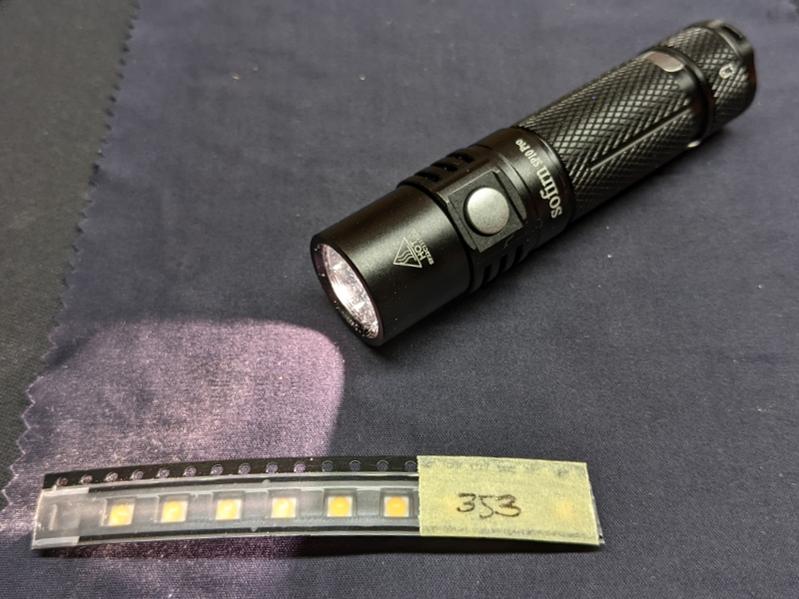 Nichia 519A emitters are all the rage right now in the torch enthusiasts community. Here is a quick tutorial on how to swap a 519A sm353 domed emitter into a Sofirn SP10 Pro.
Sillen kindly offered the black WT3M in exchange for fixing the two torches. I assumed that one of the wires for the switch LEDs was disconnected and that I'd fix it within five minutes and give Sillen everything back without accepting the black WT3M. However, I ended up discovering…
Sillen reached out to see if I could repair his Lumintop FWAA Copper torch. He had accidentally sliced the domes off two of the three LEDs while installing a glow gasket.