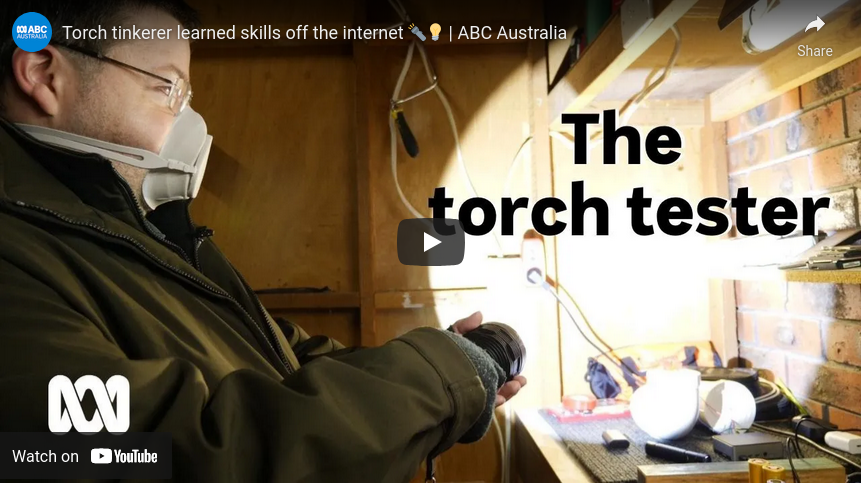 ABC recently shined a light on the torch community in Australia.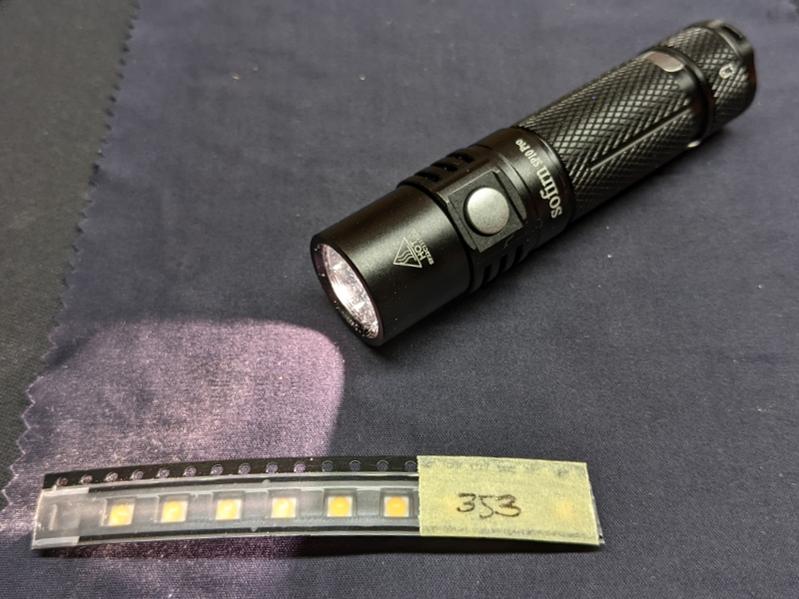 Nichia 519A emitters are all the rage right now in the torch enthusiasts community. Here is a quick tutorial on how to swap a 519A sm353 domed emitter into a Sofirn SP10 Pro.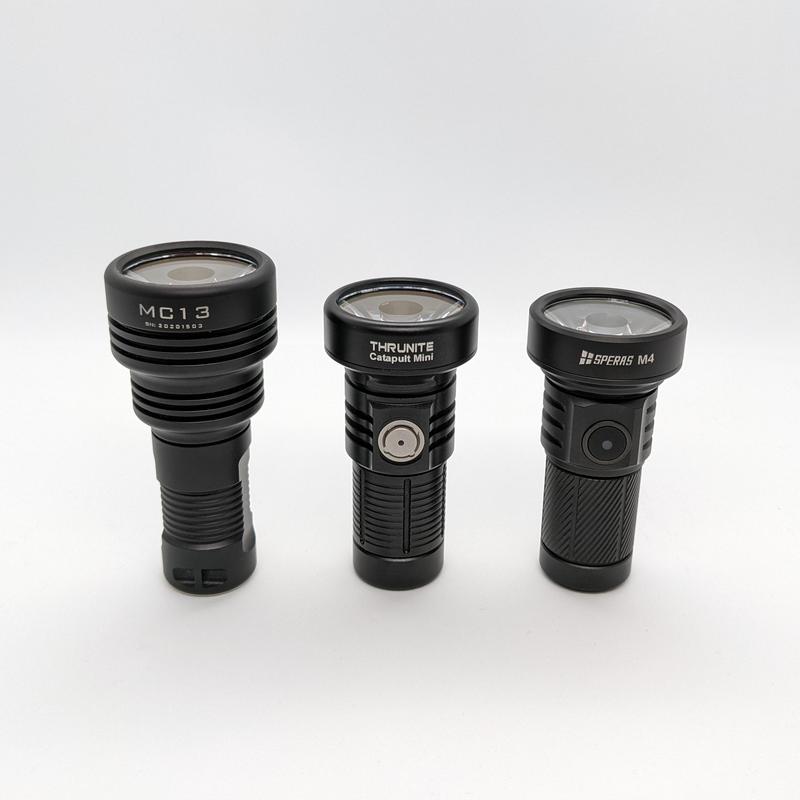 Here is a quick comparison of the Manker MC13 White, ThruNite Catapult Mini and SPERAS M4.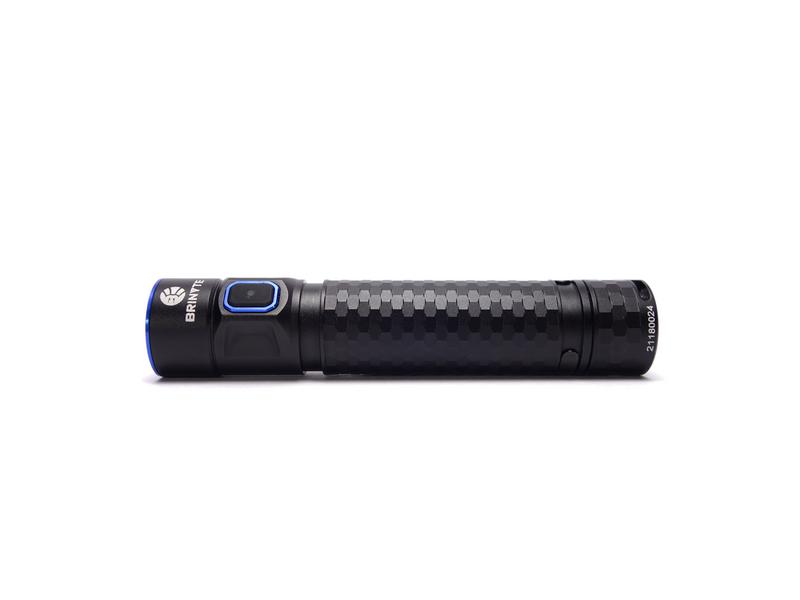 Brinyte has branched out and entered the world of EDC flashlights by releasing the elegant and stylish E18 Pheme.
XTAR actively participates in the torch enthusiast community across multiple forums and social media channels and they noticed a demand for a charger capable of handling a 26800 cell.
The Rider RX by Acebeam is one of the first fidget torches on the market. It is available in a variety of metals and colours. I am a big fan of small EDC torches with tactical forward clicky buttons, and I am curious to see how much fun the fidget feature adds.
It was a pleasant surprise to find the LT1s being sold by Sofirn in December 2021. The LT1s looks like the head of a BLF LT1 at first glance but that is where the similarities end.
VezerLezer kindly sent me an ED10 for review. It's their first torch and it looks like a pretty solid first release. It's also the first time that I've received a torch for review!