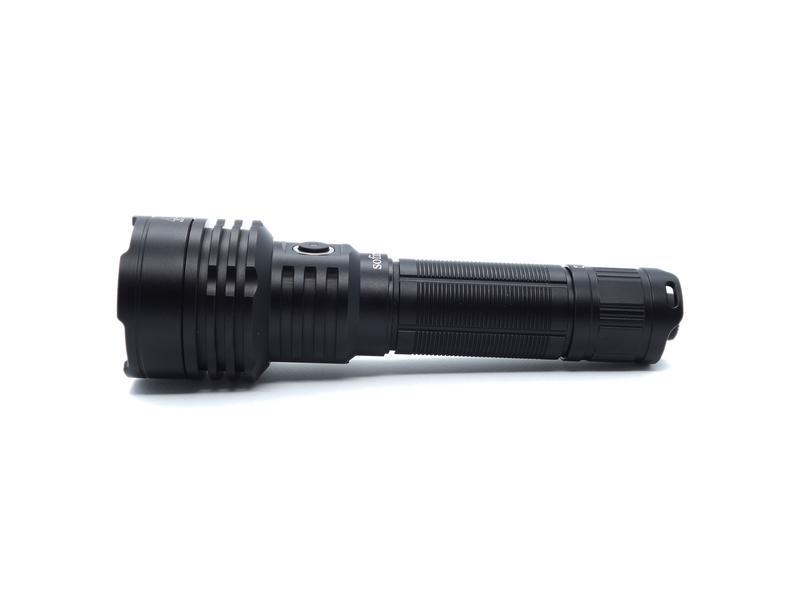 The C8L is Sofirn's newest addition to the C8 family of throwers. It may appeal to hunters due to a decent runtime and the smooth throwy beam produced by a single Cree XHP50.3 emitter with an orange peel reflector.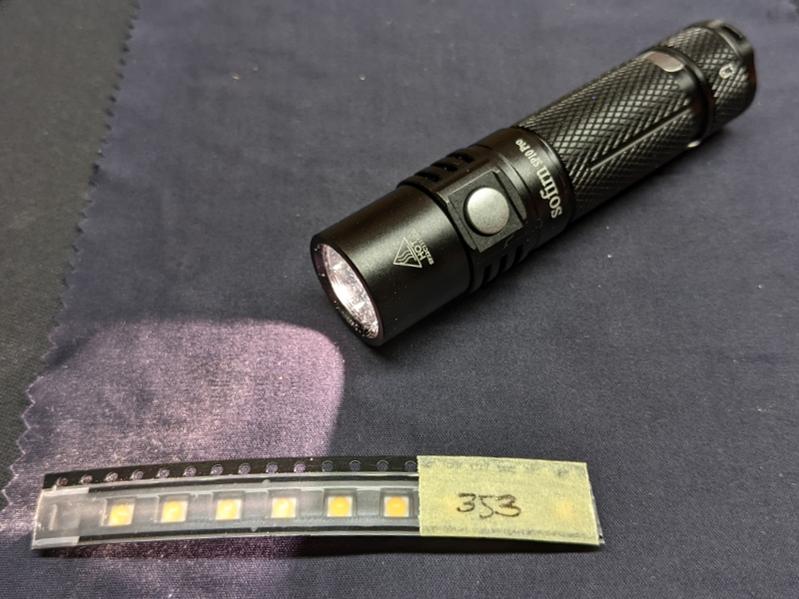 Nichia 519A emitters are all the rage right now in the torch enthusiasts community. Here is a quick tutorial on how to swap a 519A sm353 domed emitter into a Sofirn SP10 Pro.
It was a pleasant surprise to find the LT1s being sold by Sofirn in December 2021. The LT1s looks like the head of a BLF LT1 at first glance but that is where the similarities end.